Videos
Morecambe Heritage has conducted many oral history interviews with people on their memories of Morecambe. These have been video recorded and edited into short films for your enjoyment.
See below for our list of films. Click on the picture to watch the film.
We encourage all viewers to add a comment, particularly if the video sparks personal memories! ….Enjoy!
Click on the photo to watch the video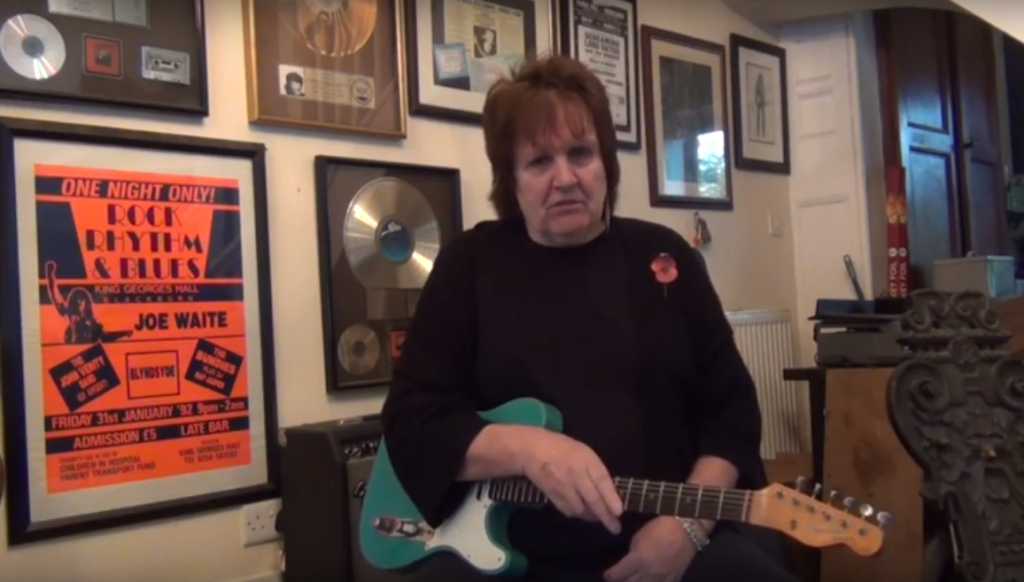 160 total views, 3 views today