Something to shout about!
We are a group of like minded souls, who want to shout about Morecambe- its people and its heritage.
Our aim was to bring a heritage centre to Morecambe and we've done that. However it is not all over, it is still ongoing. We need your help to make our exhibtion as full and vibrant as Morecambe was in its heyday! We want to bring the good times back into the present and the future.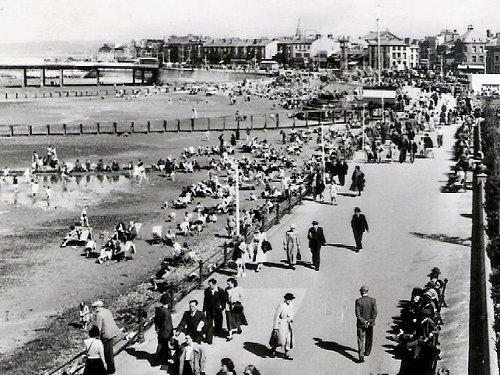 We have amassed documents, photographs, artefacts and memories - come share them with us. Likewise if you have anything at all you would like to share, please contact us.
Your memories and memorabilia are important to you and they tell your story - we'd like to hear from you.