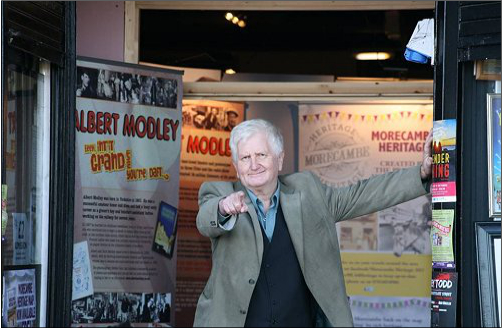 Welcome to Morecambe Heritage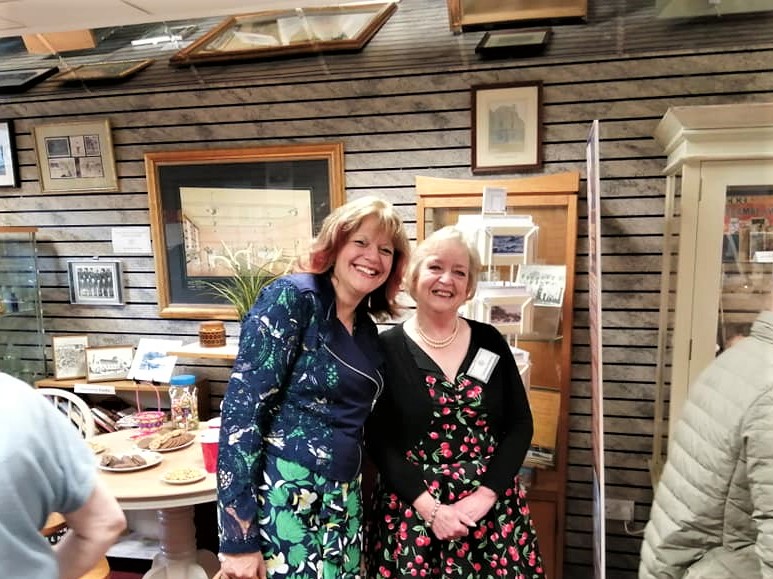 we are a group of passionate like-minded people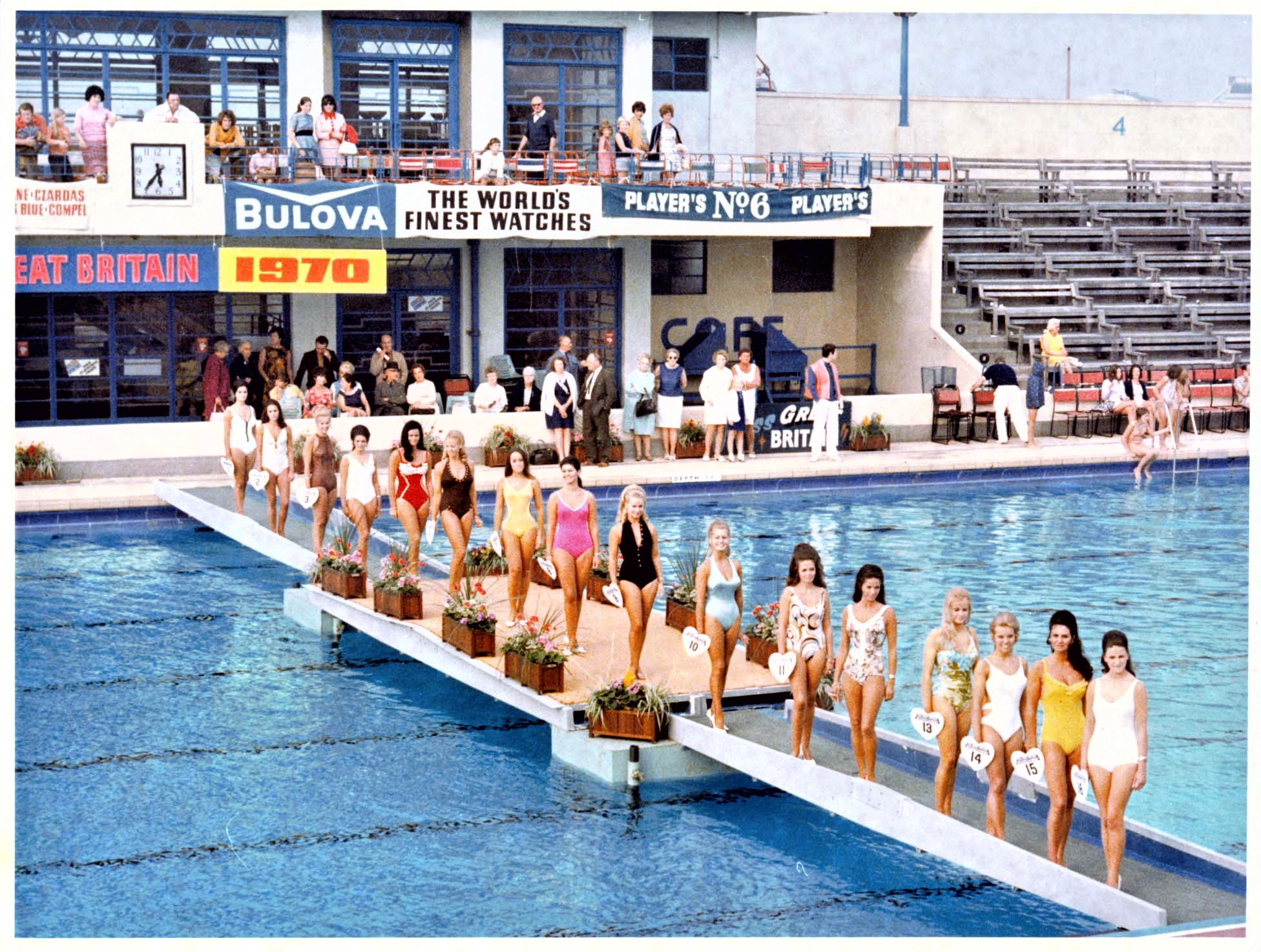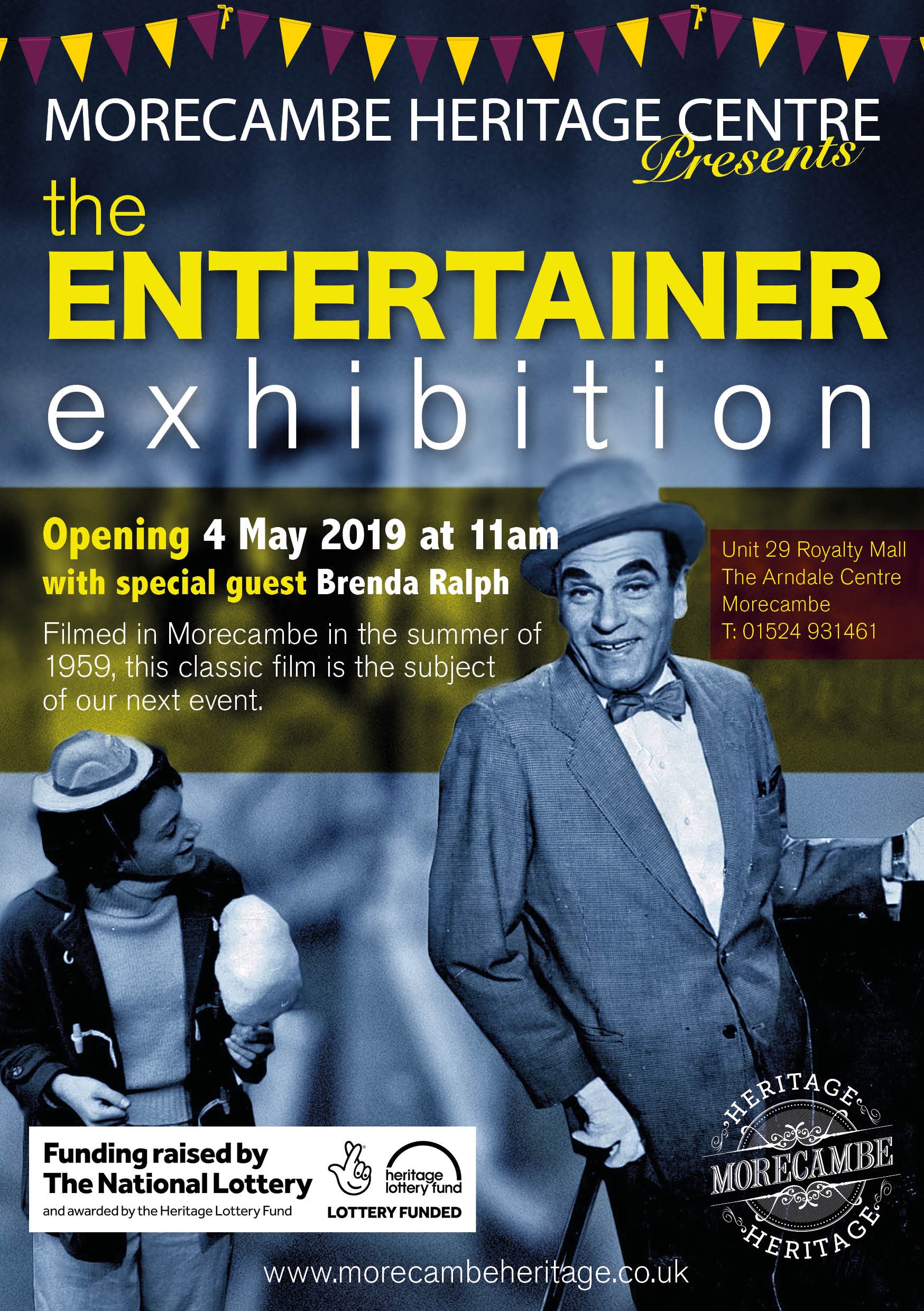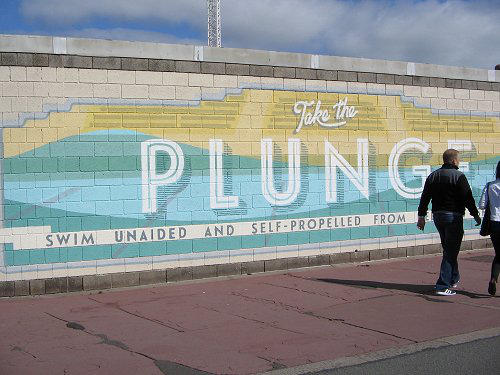 Kitchen Sink Morecambe Beach
Local historian and key member of Morecambe Heritage Centre, Peter Wade, performed the official unveiling on Friday of the old kitchen sink sculpture by Anthony Padgett.
The play marked the first 'kitchen sink' drama and led the way for TV series like Coronation Street and EastEnders.
Osborne's play, The Entertainer, was also filmed in Morecambe in 1960.
Anthony said: "As Look Back in Anger was the start of the kitchen sink drama I thought a ready made sculpture of a kitchen sink would be a piece of contemporary art that is a great contrast to the traditional figurative sculpture of Eric Morecambe.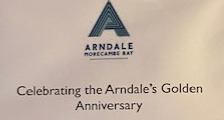 Additionally, Morecambe Heritage is celebrating 50 years of Morecambe's Arndale centre, with a exhibition. The Arndale was  opened in 1972 by Morecambe's favourite daughter, Thora Hird. Please come along and enjoy the exhibition