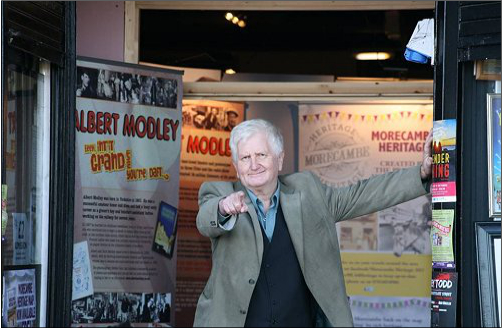 Welcome to Morecambe Heritage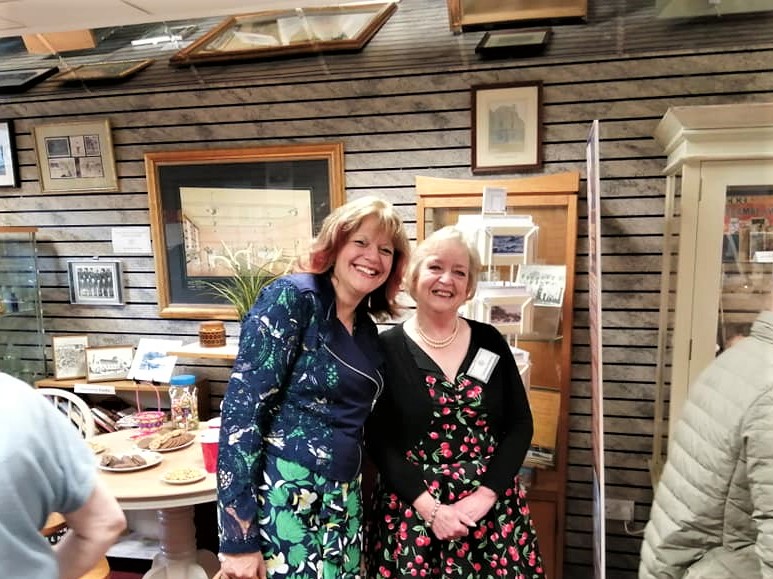 we are a group of passionate like-minded people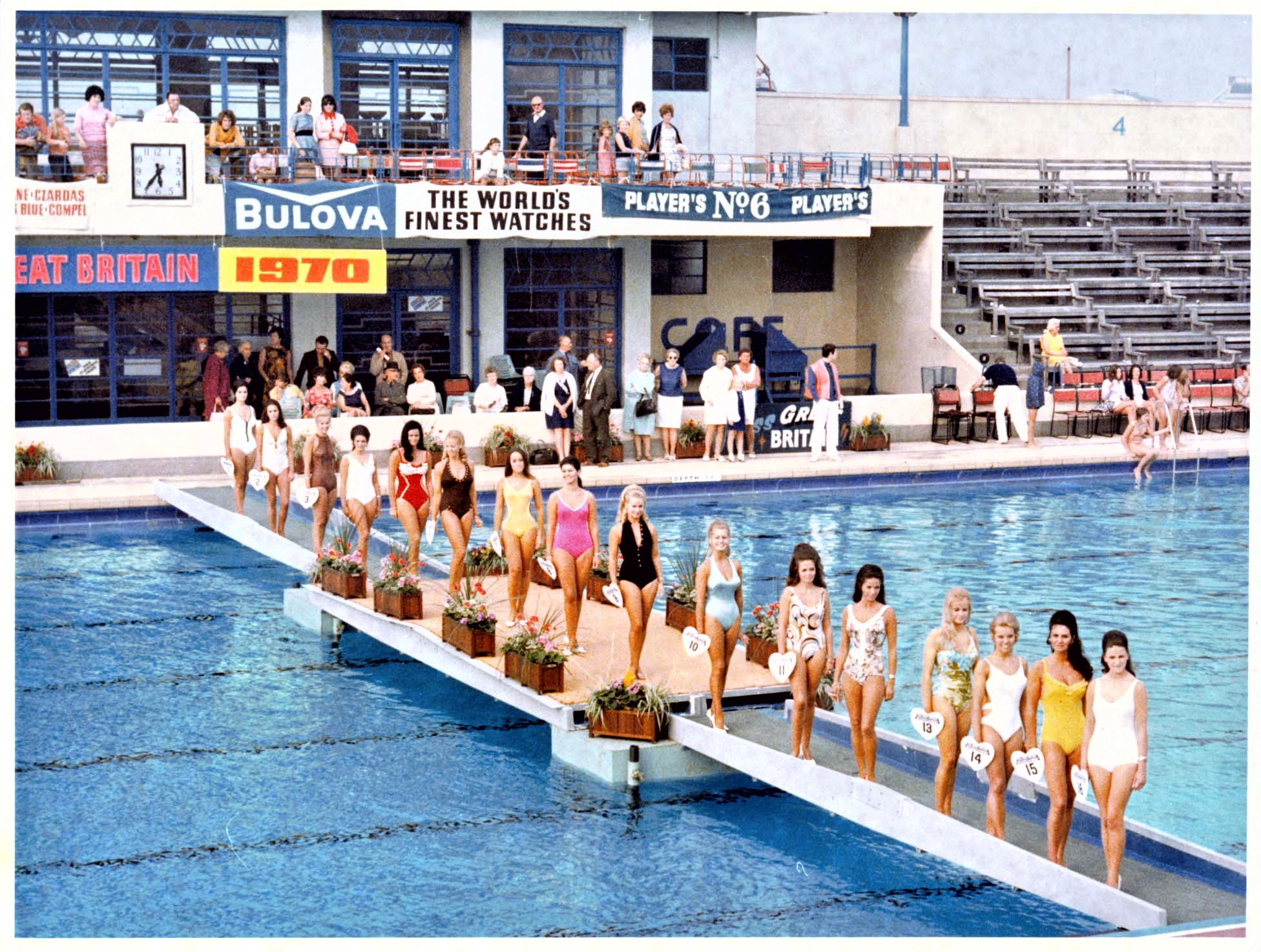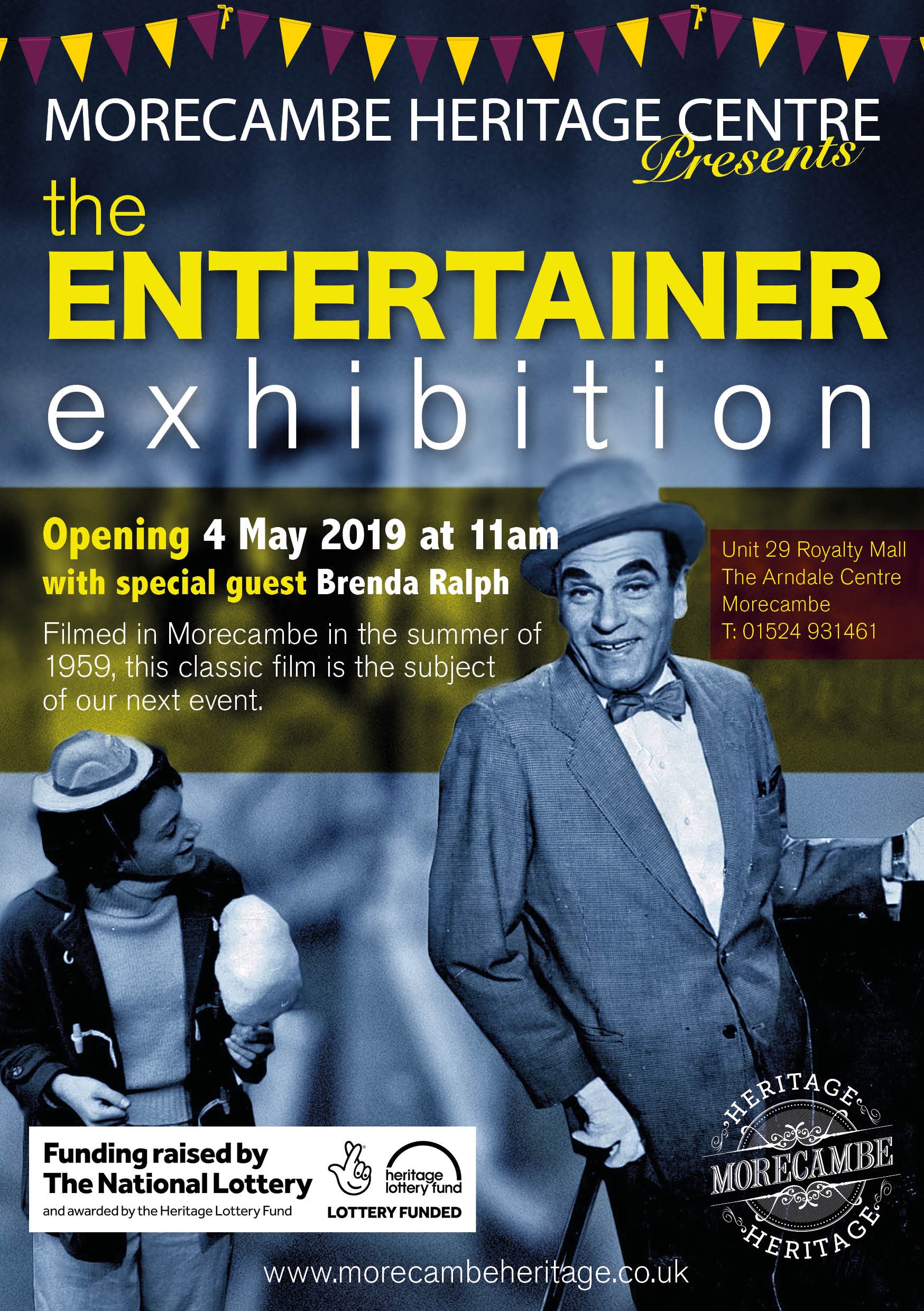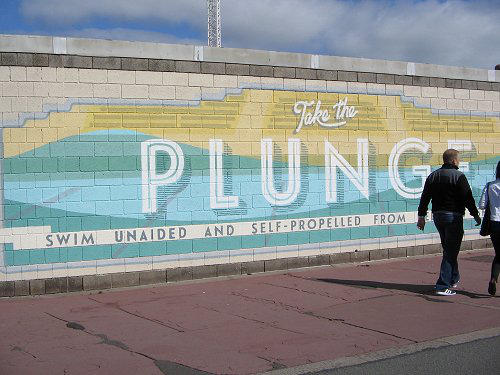 The Morecambe Landladies exhibition – Now on!!
The Morecambe Landladies exhibition is now on, and for the next two months! The exhibition, which tracks the history of the seaside landladies via interviews and research, covers the post war period from the 1940s up to the 1980s.
Morecambe Landladies had a reputation of 'No nonesense' penny pinching and often with irksome rules. But was this an accurate reflection or, just a characature perpetuated by the saucy seaside postcard?
Morecambe Heritage has interviewed more than a dozen ex Landladies (or their families). Please watch the videos of the interviews on the video page.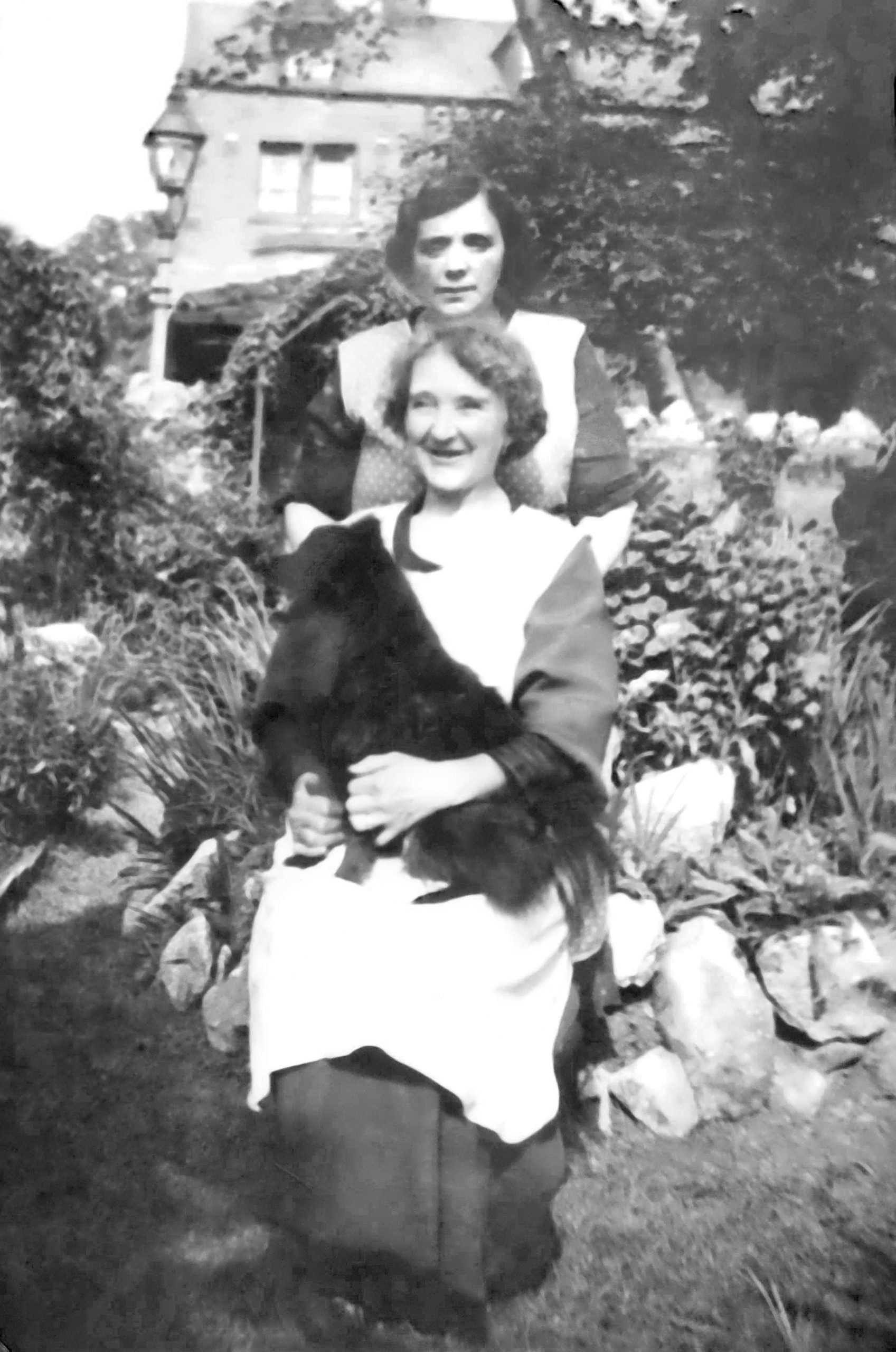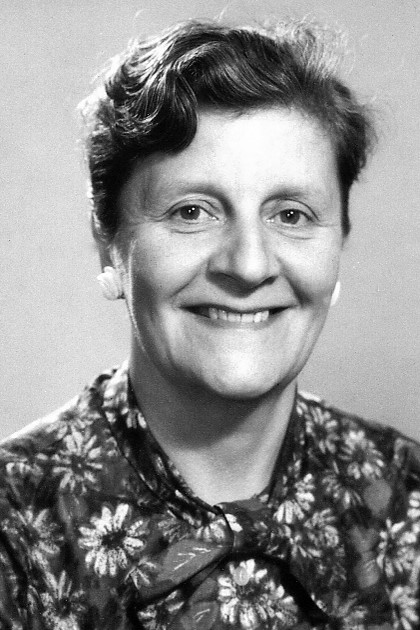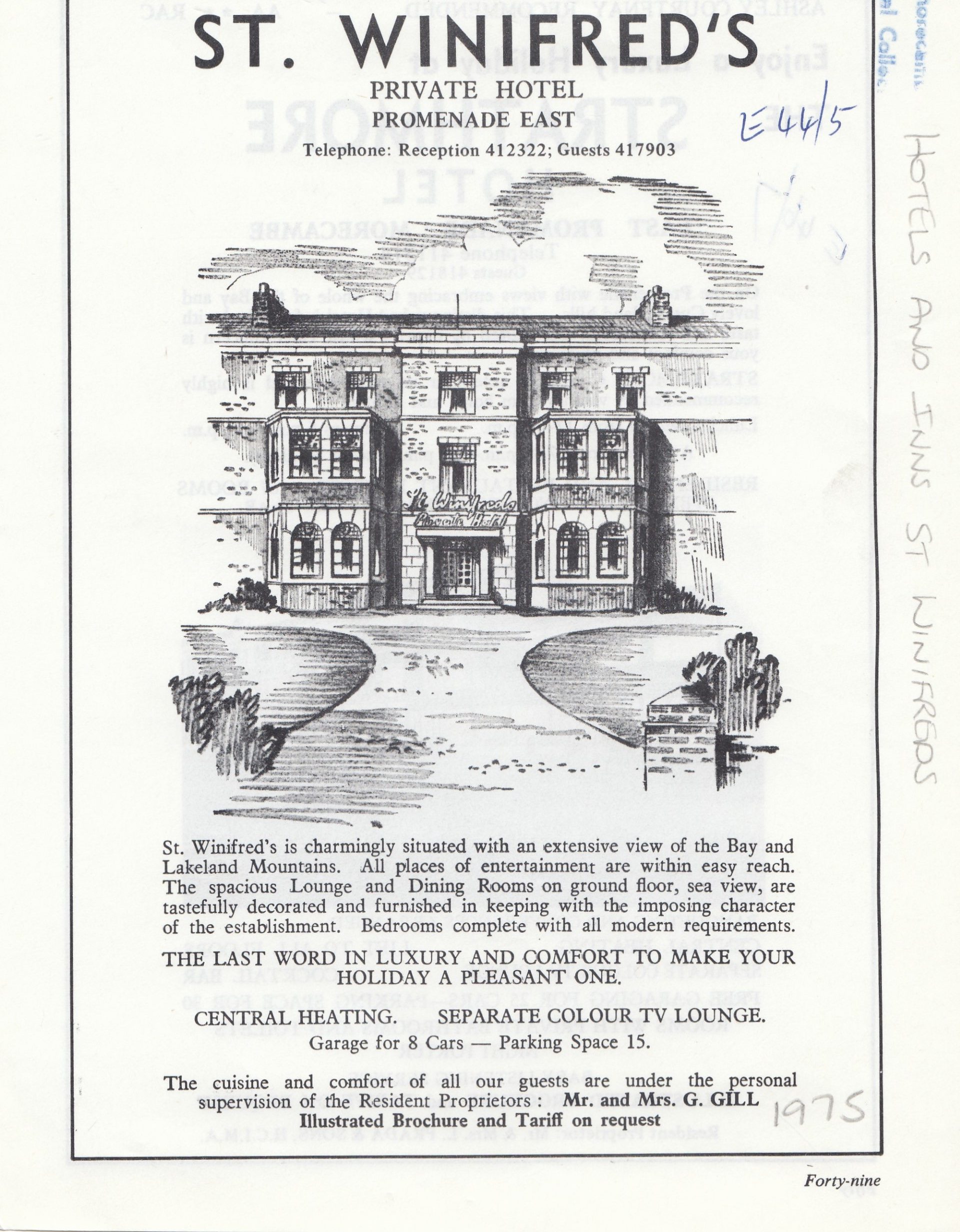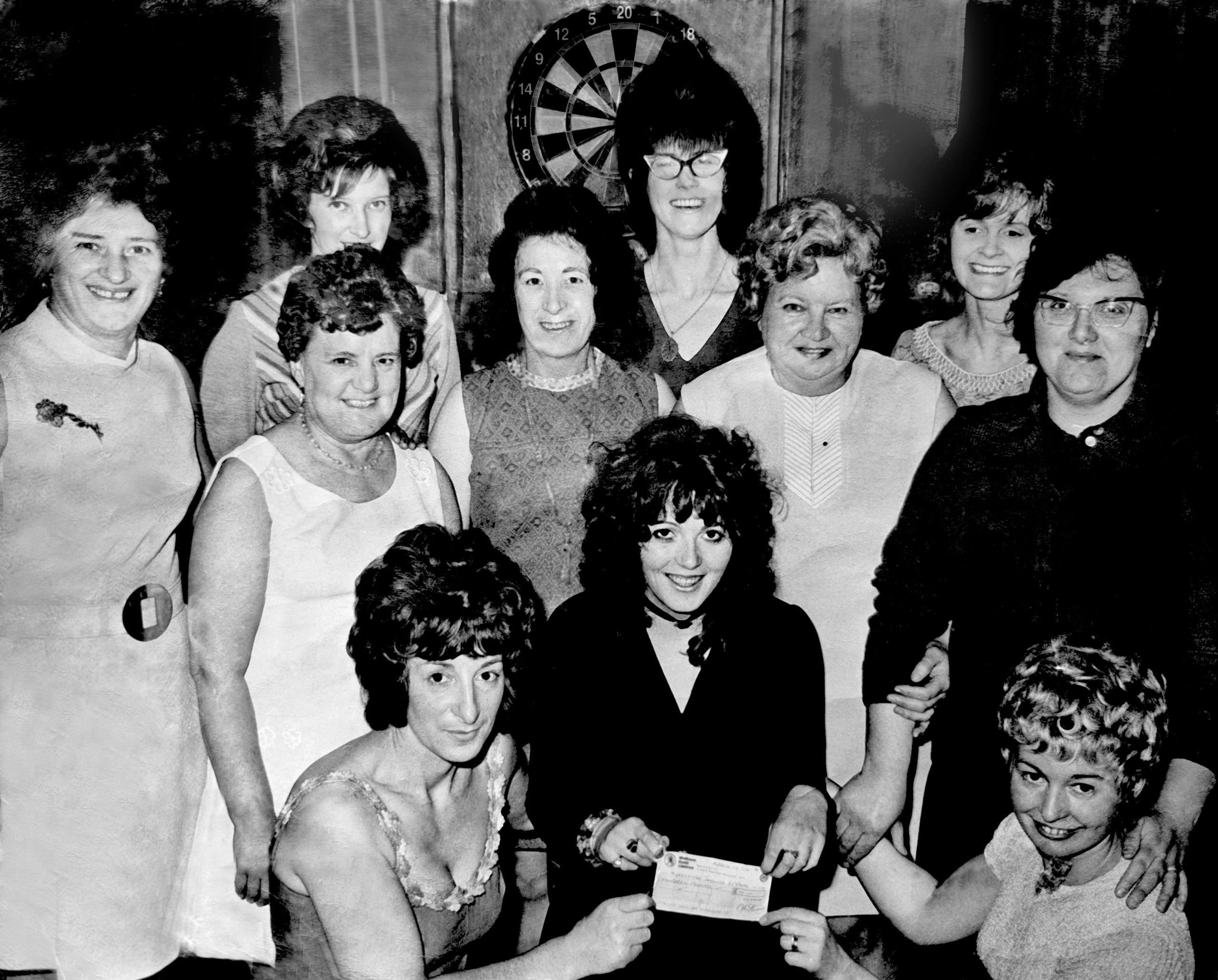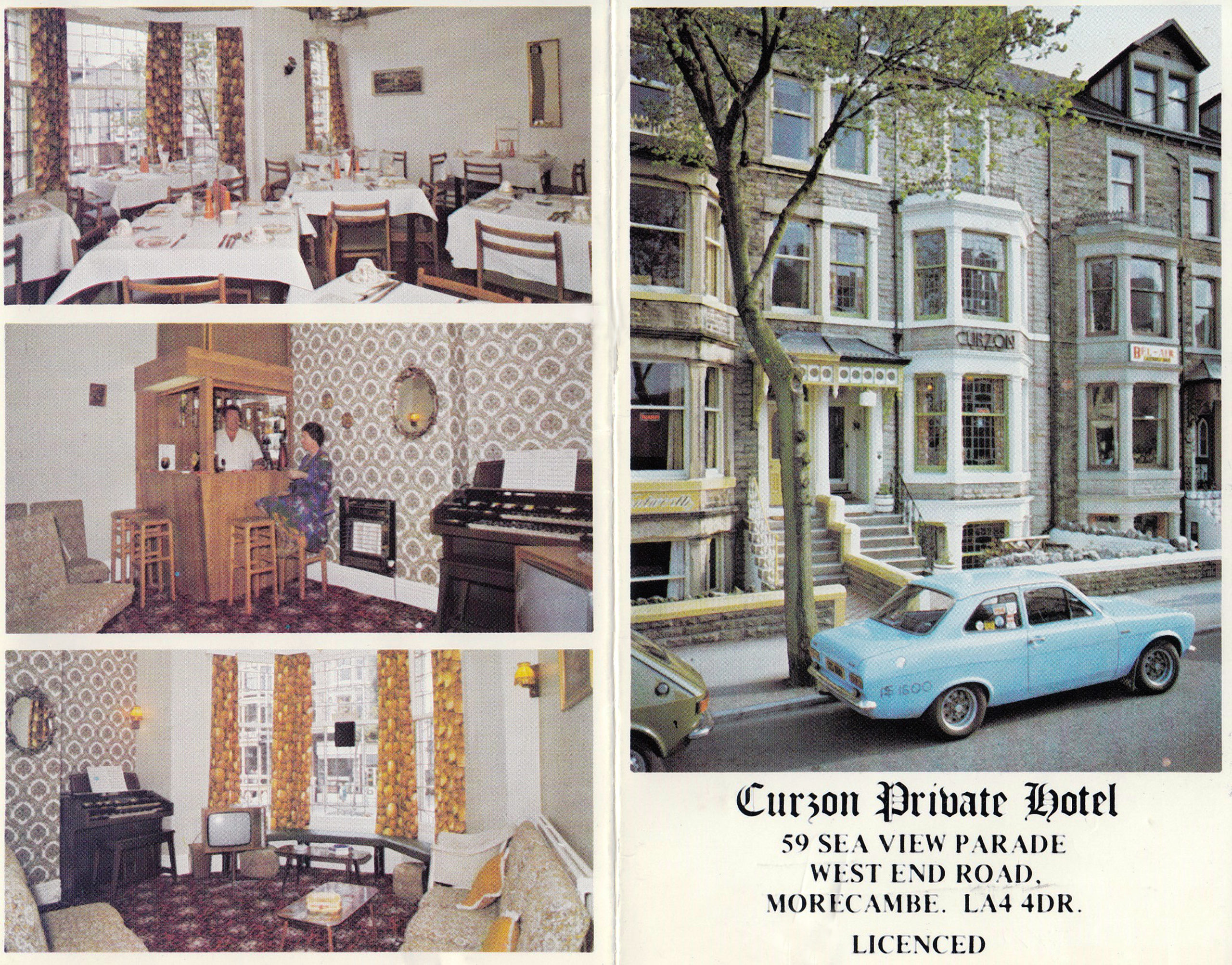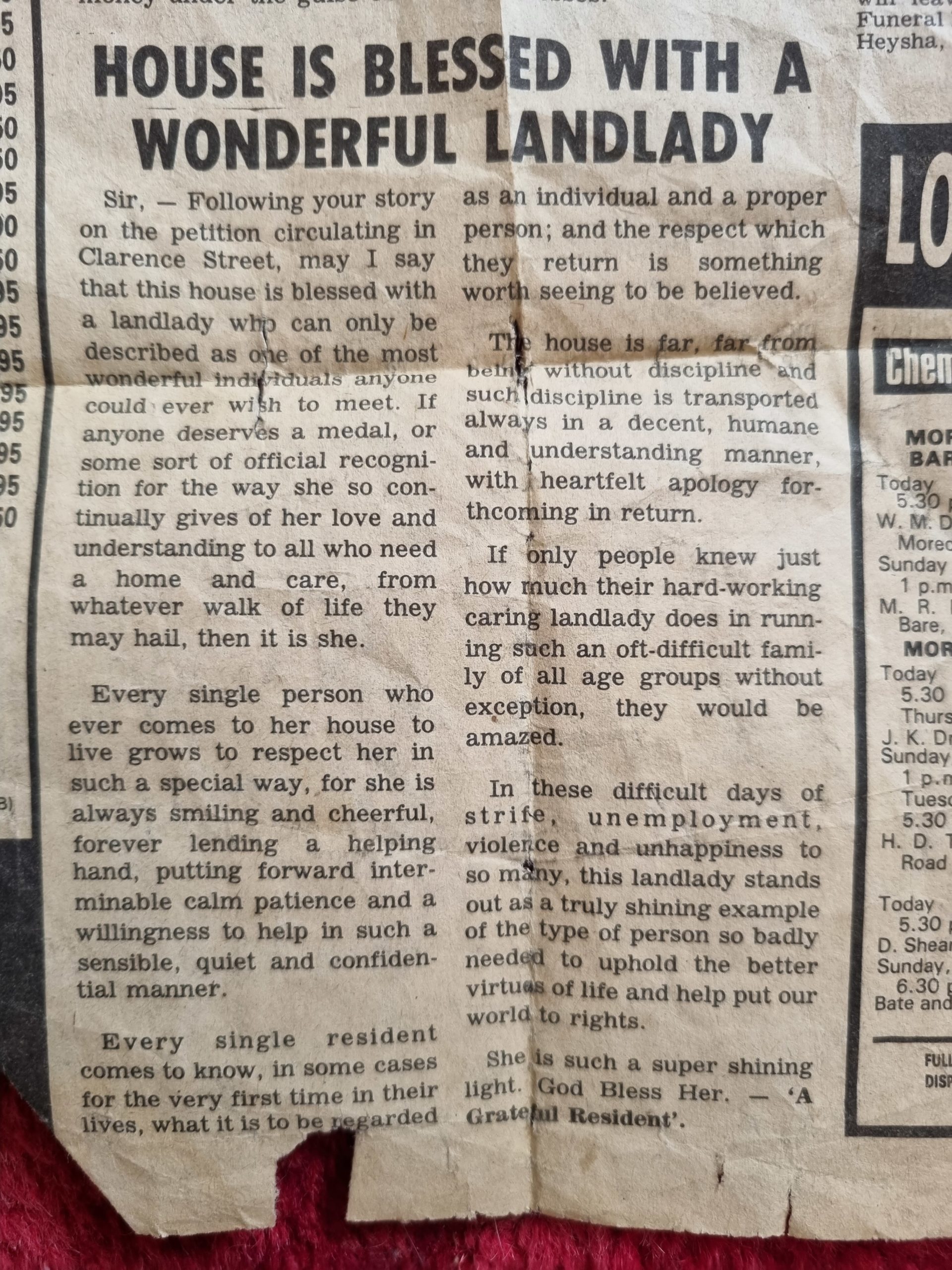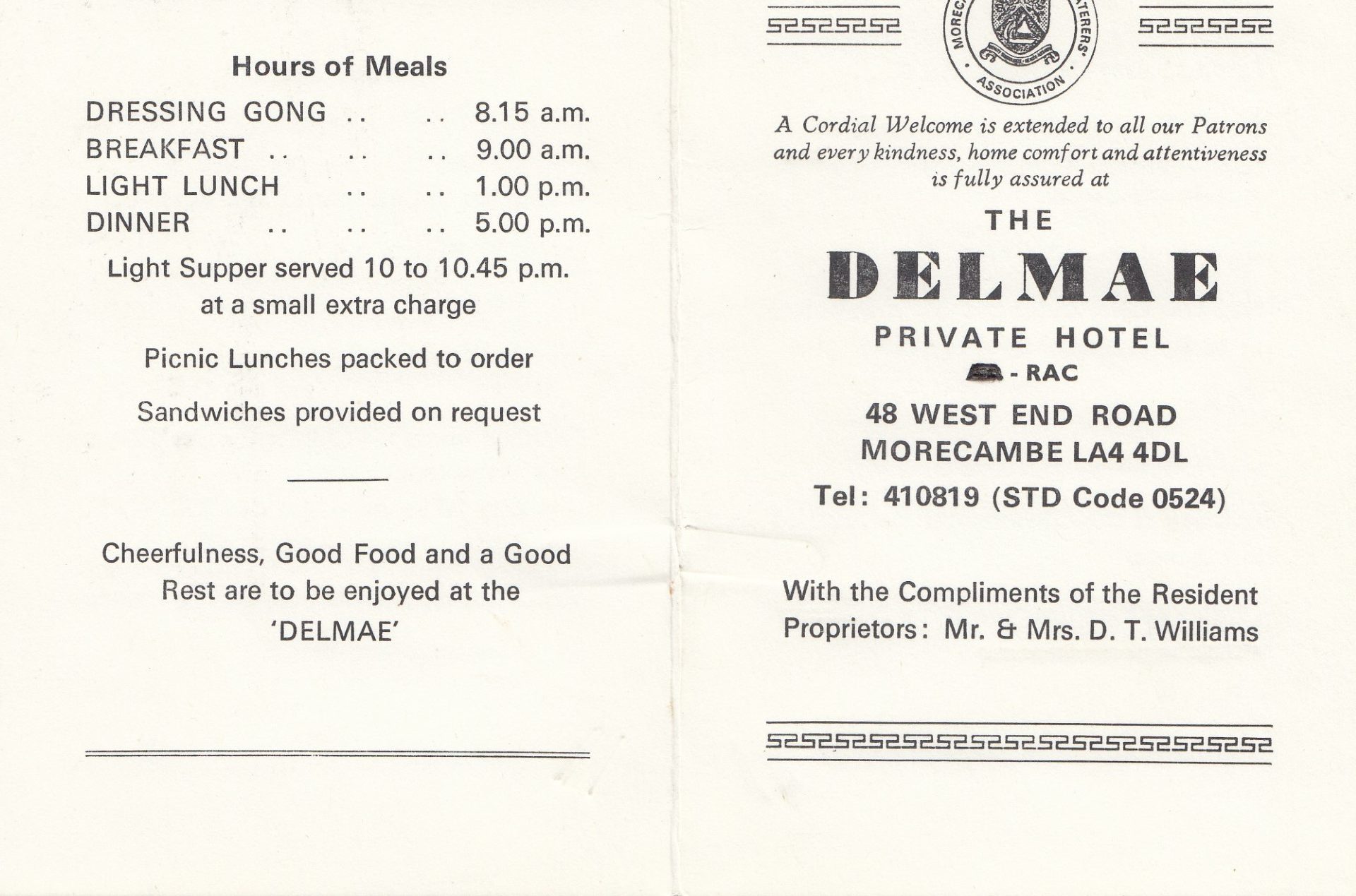 Kitchen sink arrives on Morecambe Promenade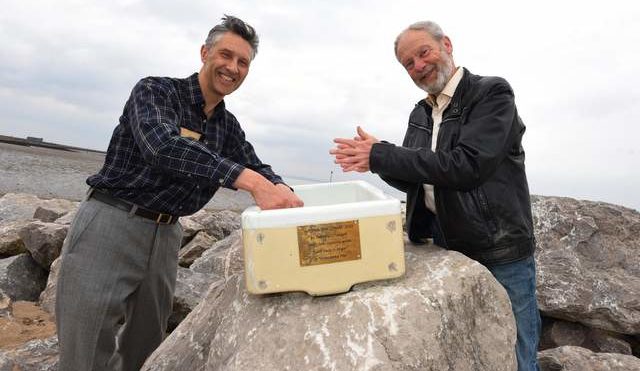 The play marked the first 'kitchen sink' drama and led the way for TV series like Coronation Street and EastEnders.
Osborne's play, The Entertainer, was also filmed in Morecambe in 1960.
Anthony said: "As Look Back in Anger was the start of the kitchen sink drama I thought a ready made sculpture of a kitchen sink would be a piece of contemporary art that is a great contrast to the traditional figurative sculpture of Eric Morecambe.
Celebrating 50 years of Morecambe's Arndale Centre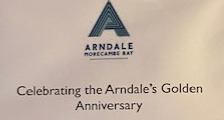 Additionally, Morecambe Heritage is celebrating 50 years of Morecambe's Arndale centre, with a exhibition. The Arndale was  opened in 1972 by Morecambe's favourite daughter, Thora Hird. Please come along and enjoy the exhibition