Ronne' Coyles Collection
Ronne Coyles was born on March 9, 1930 in Blyth, Northumberland, England as Ronné Coyles. He was an actor, known for TV Burp (2001) with Harry Hill. He died on January 20, 2017 in Morecambe, Lancashire, England. Diminutive in statue, but towering in performance, Ronné Coyles has been a perennial Pantomime Dame since he first donned the skirts in the early 1970's. A seasoned pantomime and cabaret performer, Ronné began his career at an early age in concert parties, as a boy soprano. He made three films with Bud Flanagan, and during his career has been a trapeze artist, acrobatic dancer, singer and tap dancer.
As a Dame his dancing skills were often called upon- one of the fastest "tappers" in the "business", he incorporated these skills into his unique "Strip" routine, when as Dame he would begin to remove his clothing, only to be interrupted- hide behind a small screen, and almost impossibly change into full 1920's "flapper" gear, and dance a frenetic Charleston before collapsing into a laundry basket- it still remains one of the most creative "strip routines" I have seen on stage to date!
His unusual Christian name comes from his mother, who was a trapeze artist with a touring circus in America. "She was originally going to call me Ramon, after Ramon Navarro the film star" he said in an interview, mentioning he was one of seven children. As a young man he was on the bill with Bud Flanagan at the Bristol Hippodrome, singing one of the Flanagan and Allen songs in his act. This led to him appearing with "The Crazy Gang" at the Victoria Palace, and making several films including "Here comes the Sun" with them.
Ronné was featured in one of the first documentaries about Pantomime for BBC2's "Man Alive", which dealt with the life of a pantomime performer. A firm favourite in Summer seasons at Morecambe and around the country, he appeared as Dame in "Humpty Dumpty" at London's Dominion Theatre, a lavish production that was presented in several other cities during the next few years.
The Ronne' Coyles Collection is available for research at the Morecambe Heritage Centre, a small sample of the collection can be viewed below: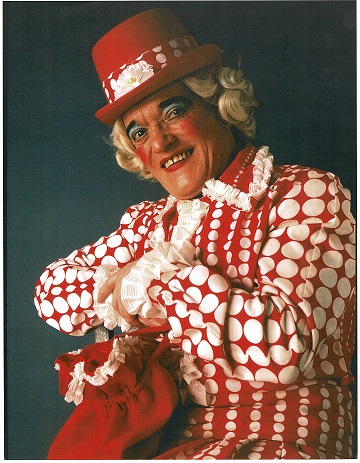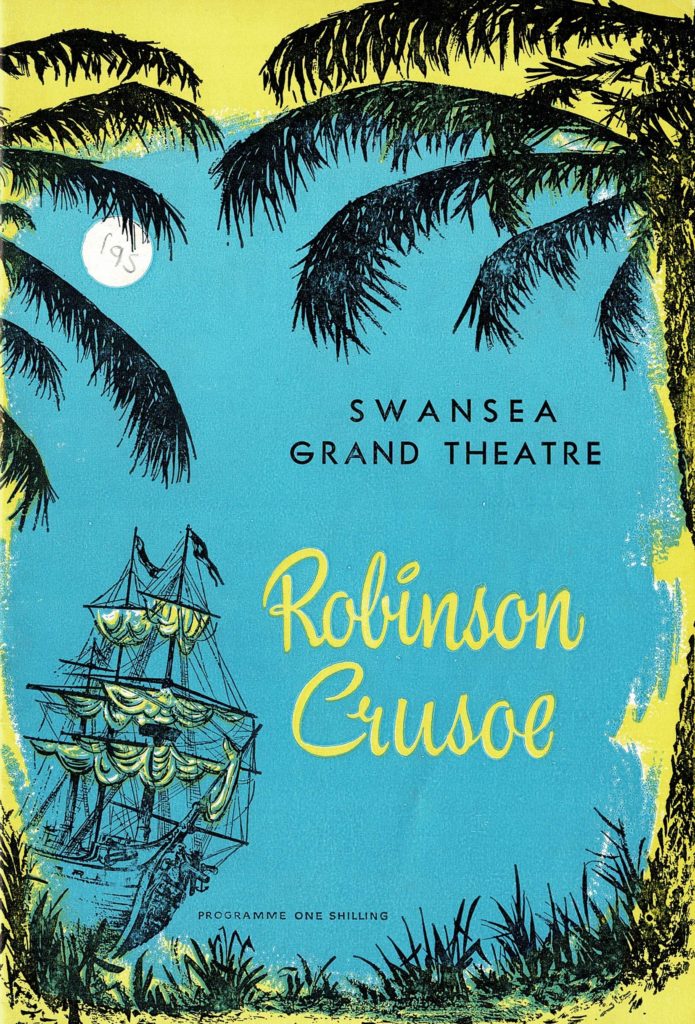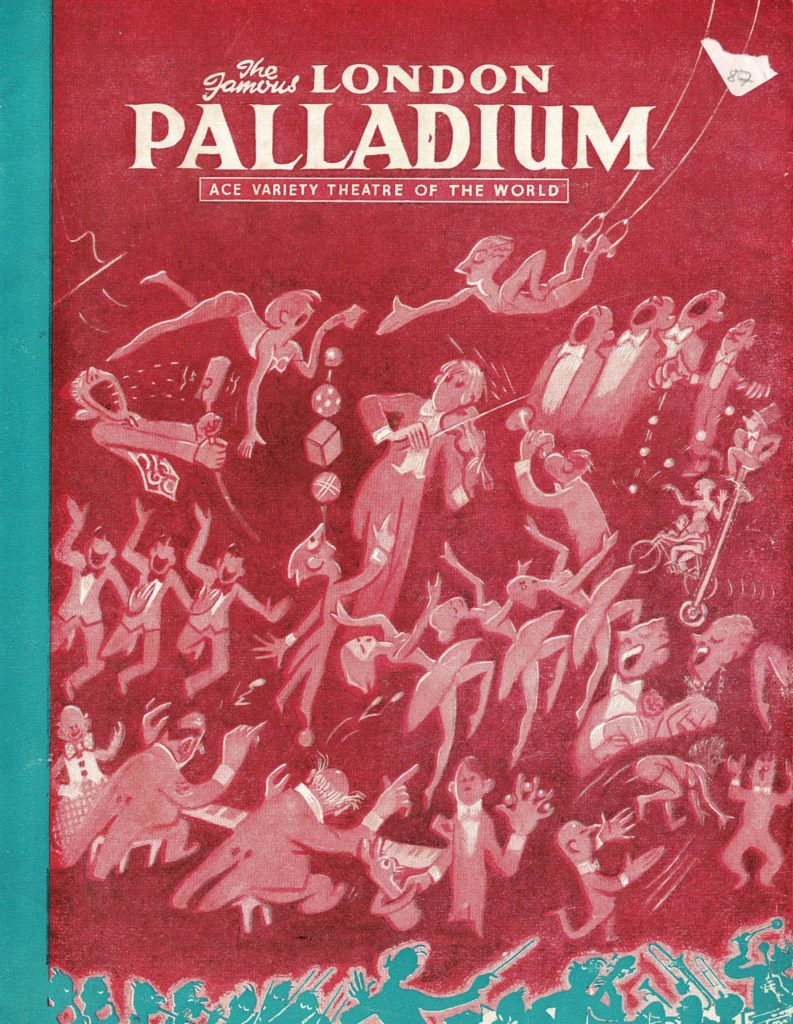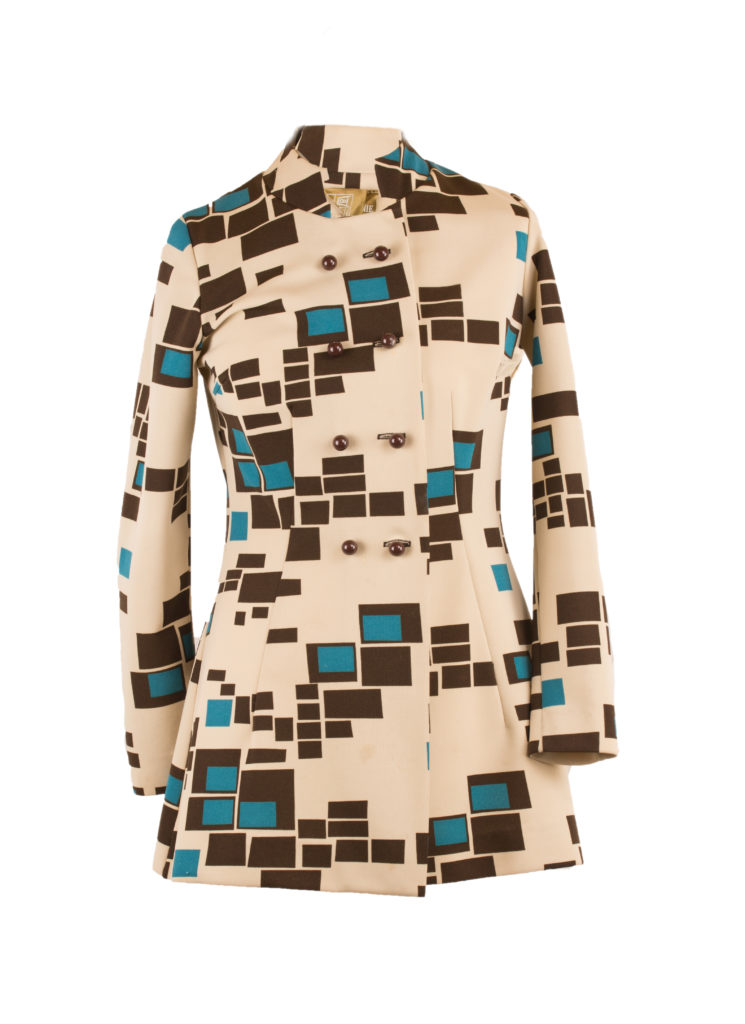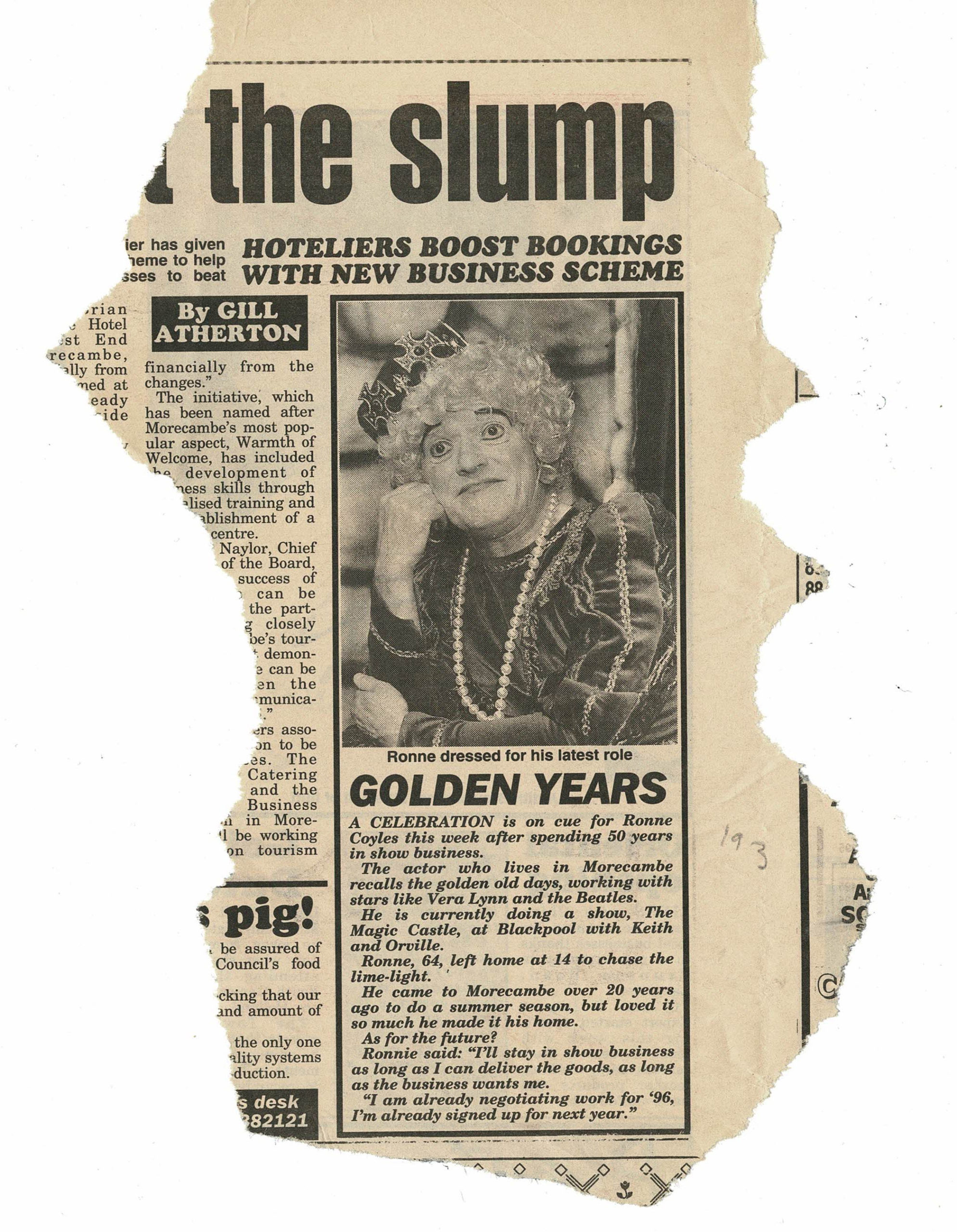 483 total views, 1 views today