Miss Great Britain Collection
Following World War Two, a number of seaside resorts around the United Kingdom introduced beauty contests. The first, held in Morecambe in 1945, went on to become Miss Great Britain.
The contest began in the summer of 1945 under the name "Bathing Beauty Queen", organised by the Morecambe Town Council in partnership with the 'Sunday Dispatch' newspaper.
Morecambe went on to become the home of Miss Great Britain between 1956 and 1989.
An extensive collection of images documents and memorabilia is available to view by appointment only for research purposes at the Morecambe Heritage Centre.
Below is a cross section of the images and documents available in the collection.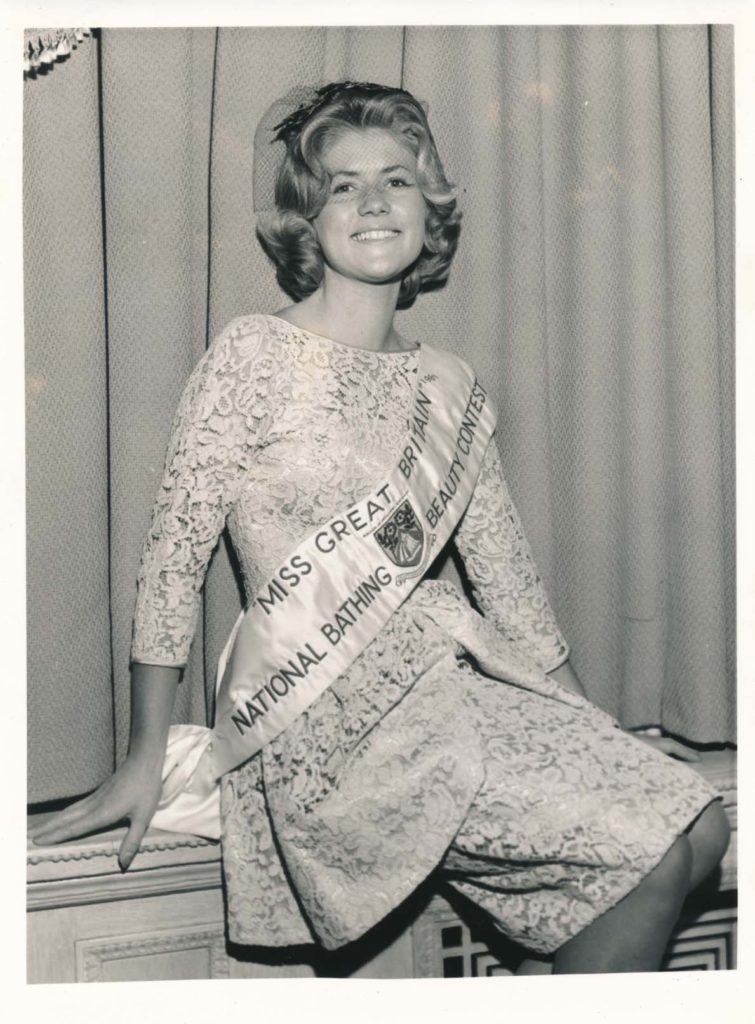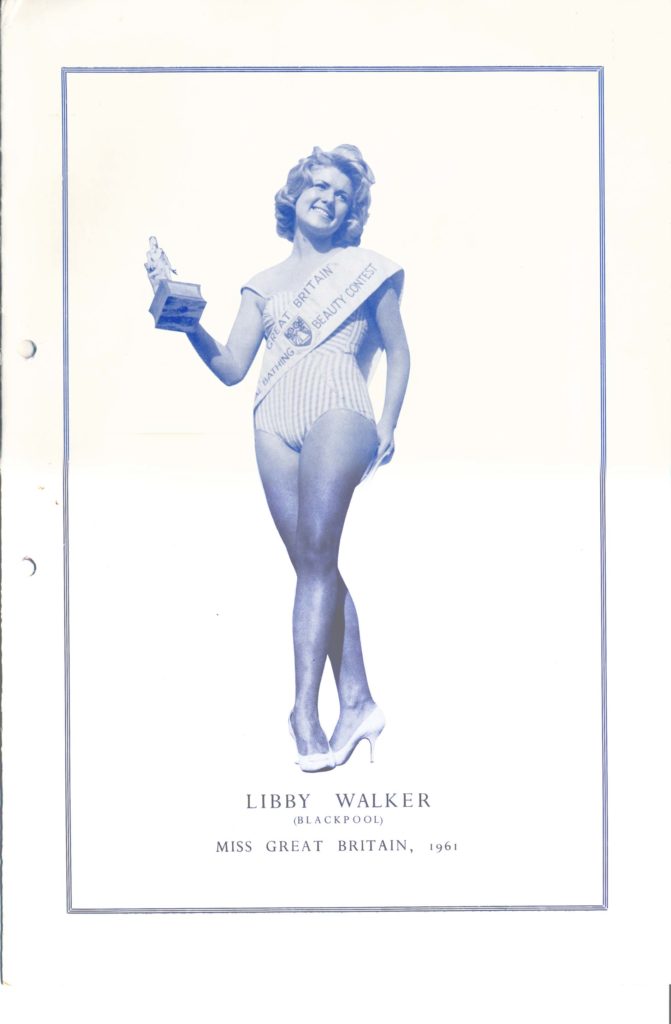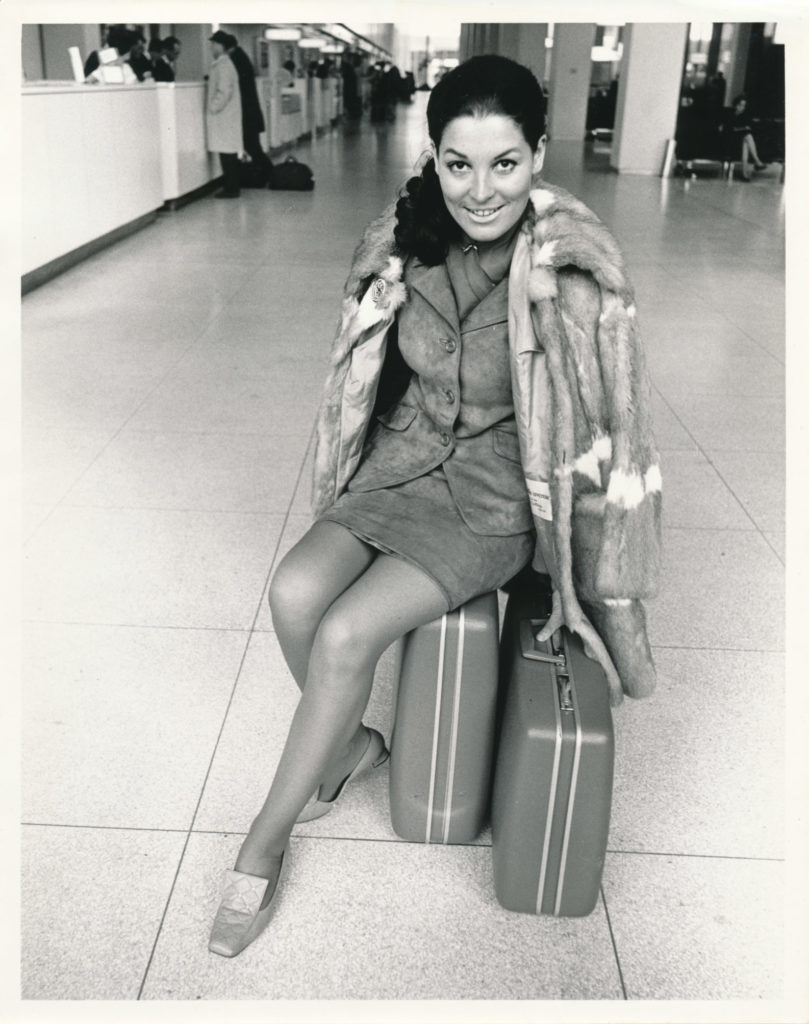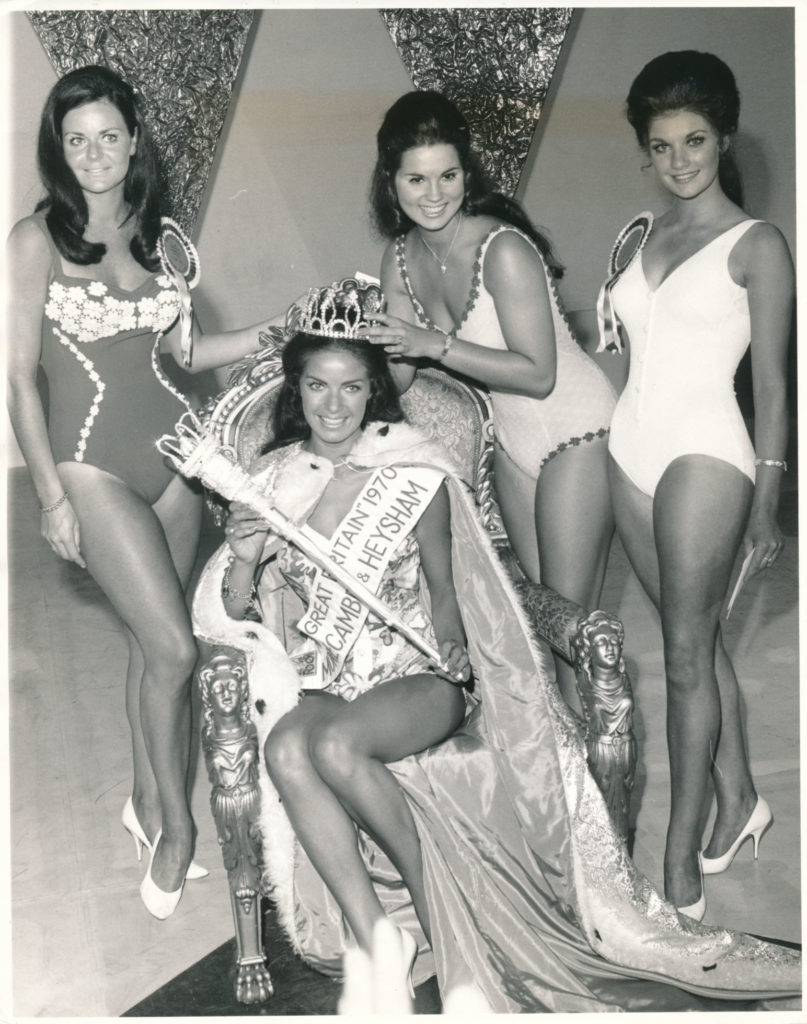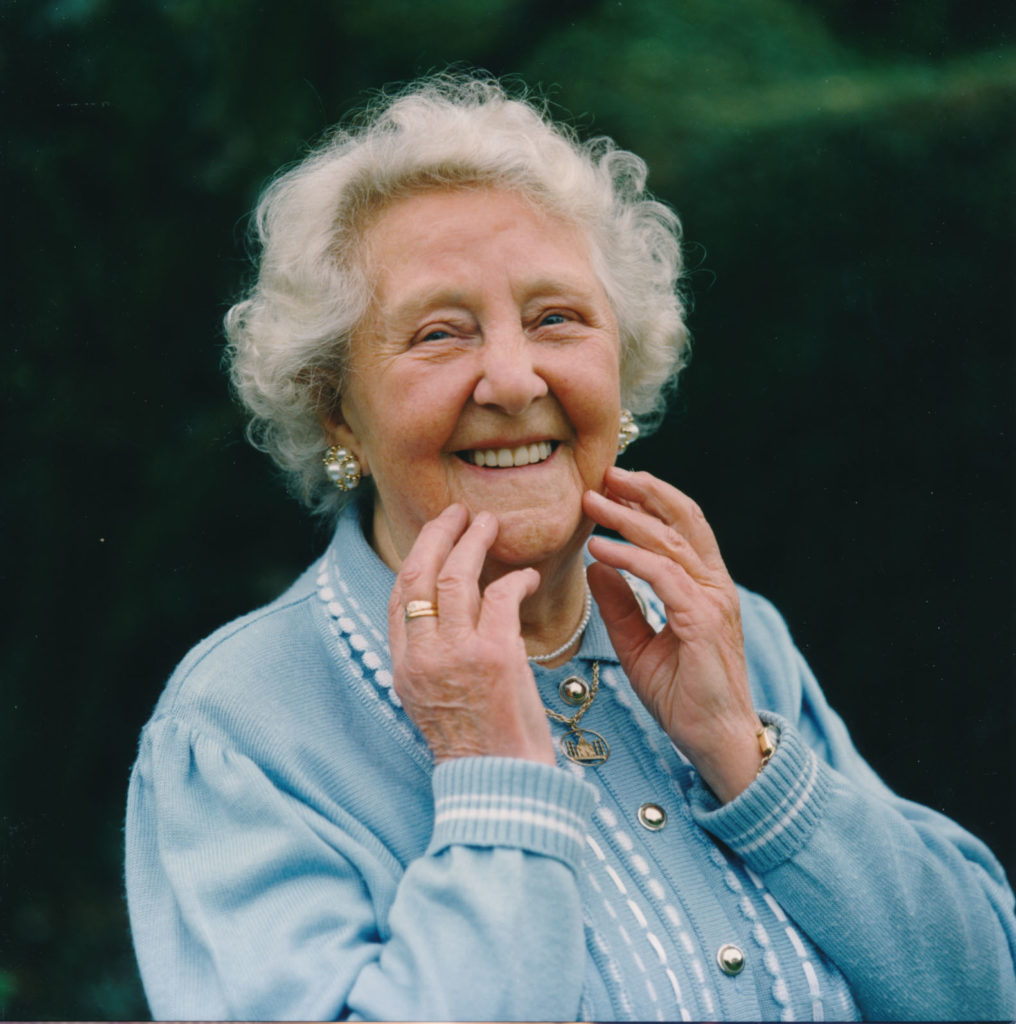 Further reading can also be found here on the Miss Great Britain History website.
765 total views, 1 views today